Financial Support
What Financial Support is available?
Detailed information on financial support during training can be found on the Department for Education Get Into Teaching web site: www.education.gov.uk/get-into-teaching/funding.aspx.
The information provided below is a brief summary of the key aspects.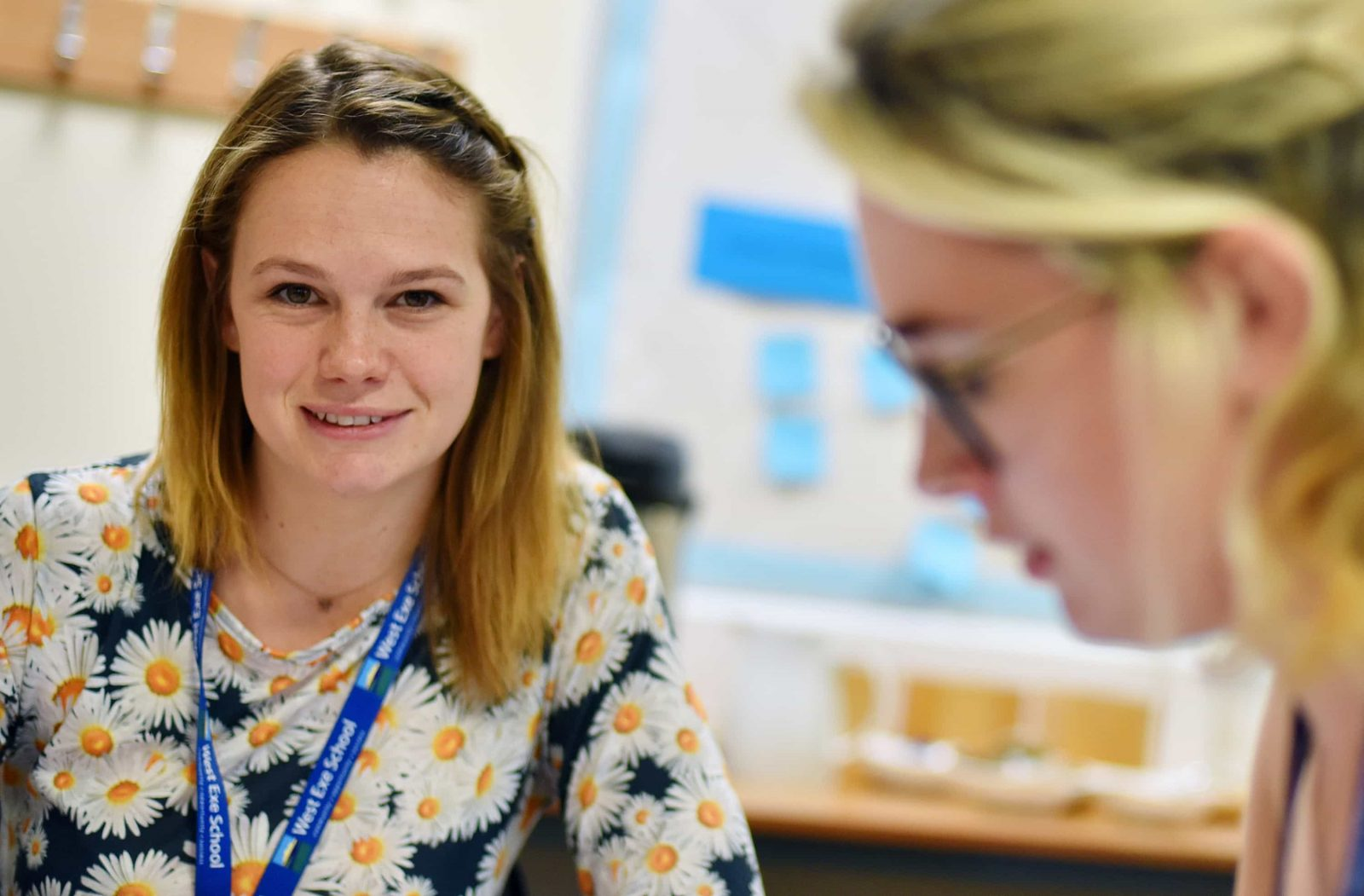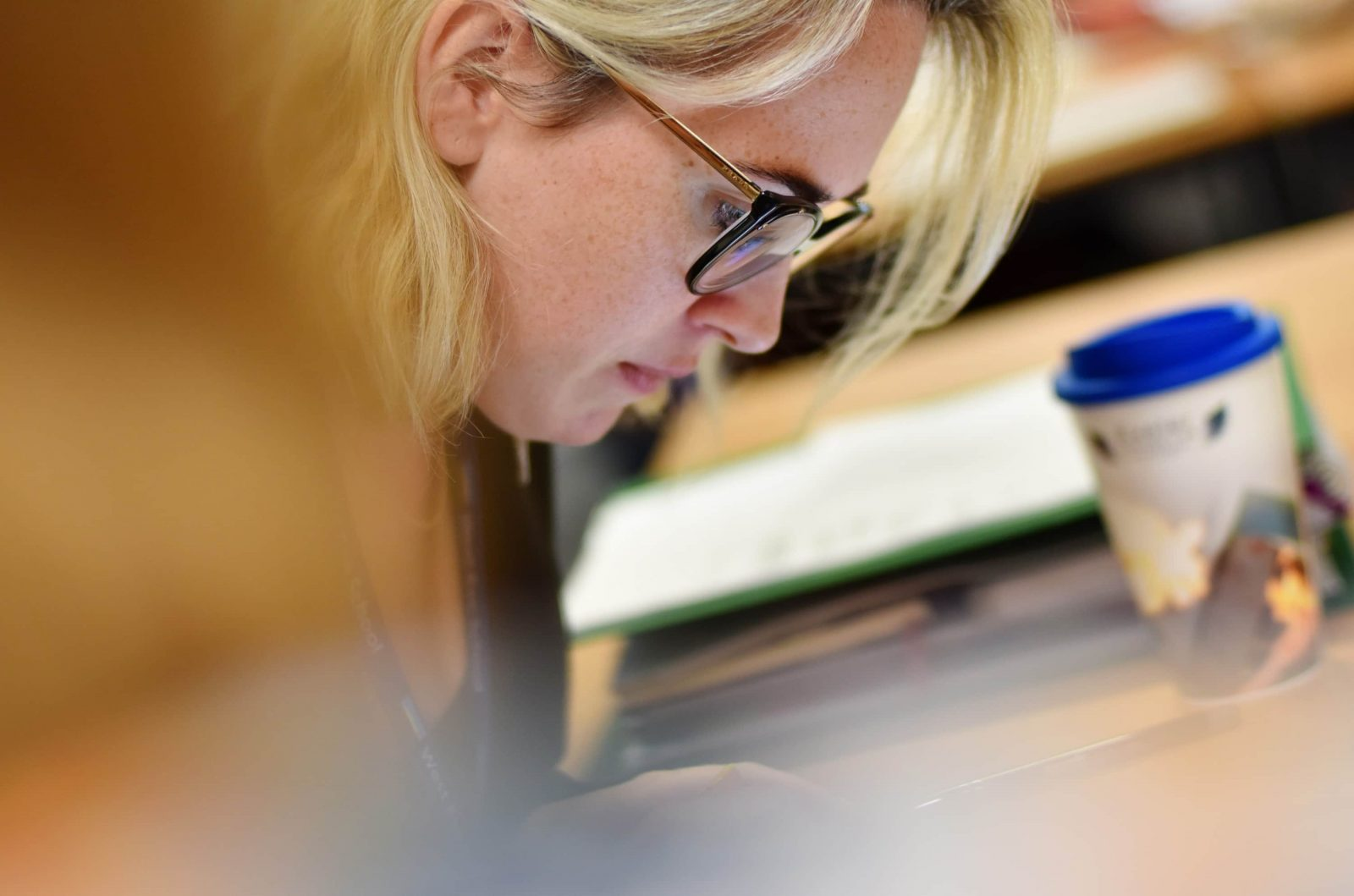 Tuition Fees
The tuition fee for SWTT SCITT is £9,250 and the fee is paid directly to SWTT. If paying with Student Finance you are reminded that you have to pay the loan back. Applications to Student Finance can take up to 8 weeks to process and in some cases longer if additional evidence is required. Successful applicants to SWTT are advised to begin this process promptly.
Bursaries
All bursary awards are tax free. Bursaries are paid in 10 equal instalments.
Bursary details change yearly so please check the Department for Education guidance for the most up-to-date information.
Applicants with a degree from outside the UK should refer to NARIC to identify if their degree is likely to attract a bursary, and/or should consult their chosen training provider.
Trainees in Mathematics, Physics, Chemistry, and Computing with a degree awarded 2:2 or above are able to apply for a teacher training scholarship with the appropriate professional body.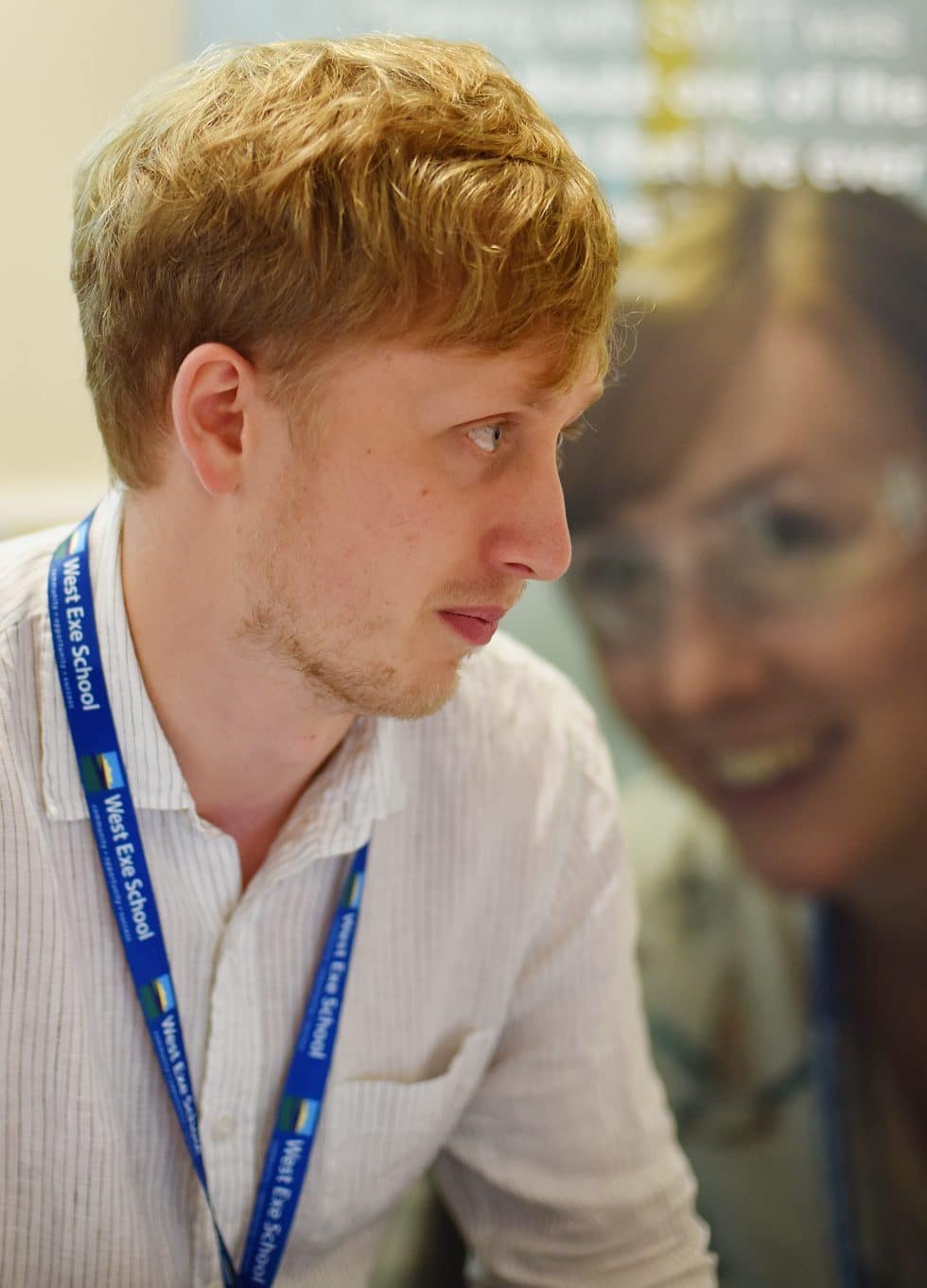 Student Loans
Trainees are able to apply for a tuition loan. This is an online process through the following route: www.gov.uk/apply-for-student-finance. Apply early to ensure that funds are in place from the beginning of your course.
Maintenance Grant for Living Costs
The loan is paid directly into your bank account at the start of term. You have to pay the loan back. You can apply for this finance support in addition to the tuition fee loan. Student Finance will make payments directly into your bank account. However, please note that payments will not be processed until after the start of term and only once your registration and attendance is confirmed by SWTT. SWTT will only confirm your attendance when they are satisfied that all registration/enrolment conditions/requirements have been met.
Special Support Grant
You may get a Special Support Grant instead of a Maintenance Grant if you get or qualify for:
Income Support
Income-related Employment and Support Allowance
Housing Benefit
The housing element of Universal Credit
Please contact Student Finance for more details.